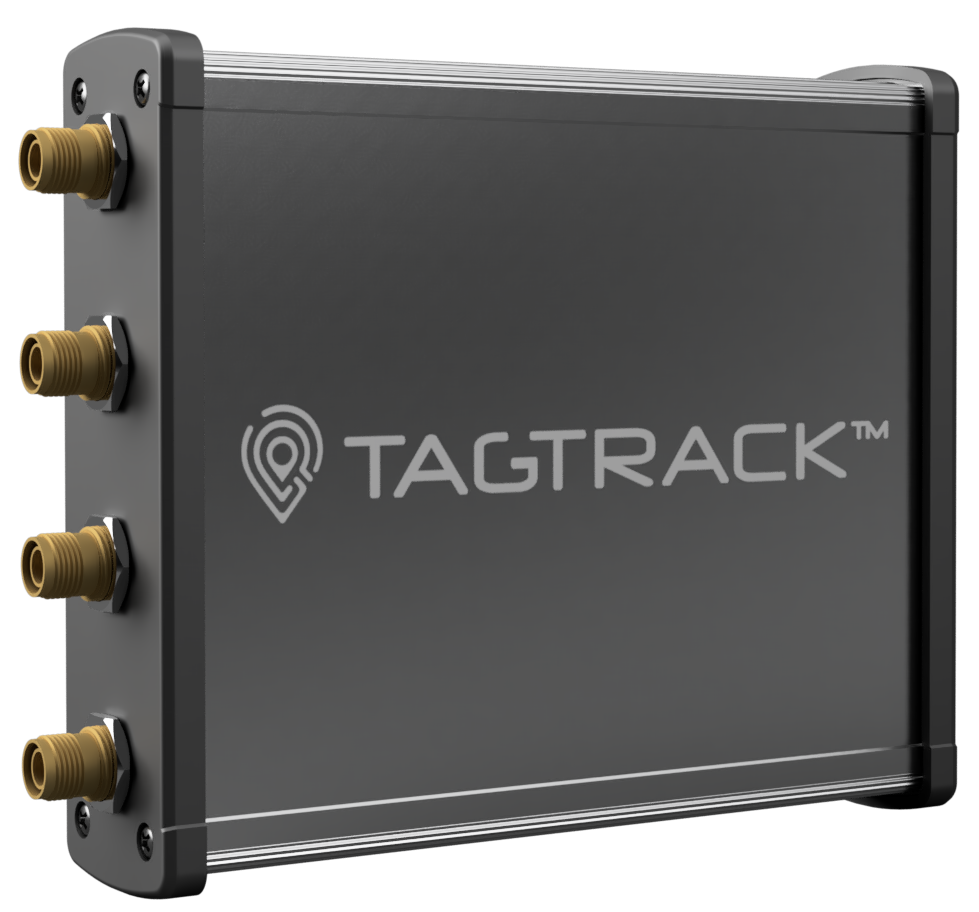 Track Assets Automatically
TagTrack's stand-alone RFID readers and Indoor Positioning systems make asset tracking simple and automatic.
Supported by TagTrack's global network, our asset tag readers setup in minutes, work anywhere, and require no PC.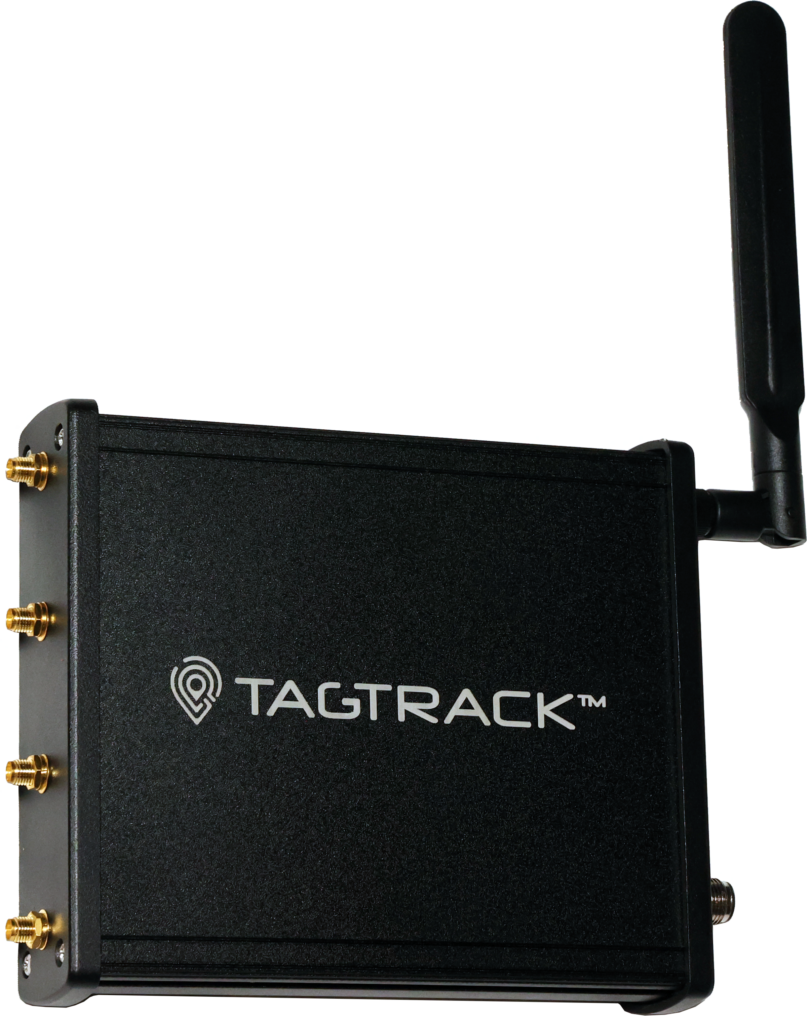 TagTrack's Asset Tracking Gateway (ATG) requires no support PC, servers, or complicated networking. Just plug in the power and your are up and running in minutes.
Features
High Reliability UHF Tag inventory based on Impinj R2000
Compatible with TagTrack BLE Beacon Tags
Built-in Wifi, Bluetooth, and LTE Networking
Simple Plug and Play setup.
Available with 2, 4, or 8 UHF Channels
Starting at $1,899
TagTrack Indoor/Outdoor Positioning Systems
TagTrack tags can be tracked inside your building, or anywhere on the globe.
Plug & Play Asset Tracking
Plug in readers activate instantly and begin taking inventory of TagTrack Beacon Tags within a 100ft radius. Tags are inventoried and ranged to determine distance from the reader. Indoor tag regions can be defined to enable complete indoor location tracking of asset tags in real time.
Features
Compatible with TagTrack BLE Beacon Tags
Built-in Wifi and Bluetooth LE
Simple Plug and Play setup.
Built in TagTrack Cellular networking
Starting at $199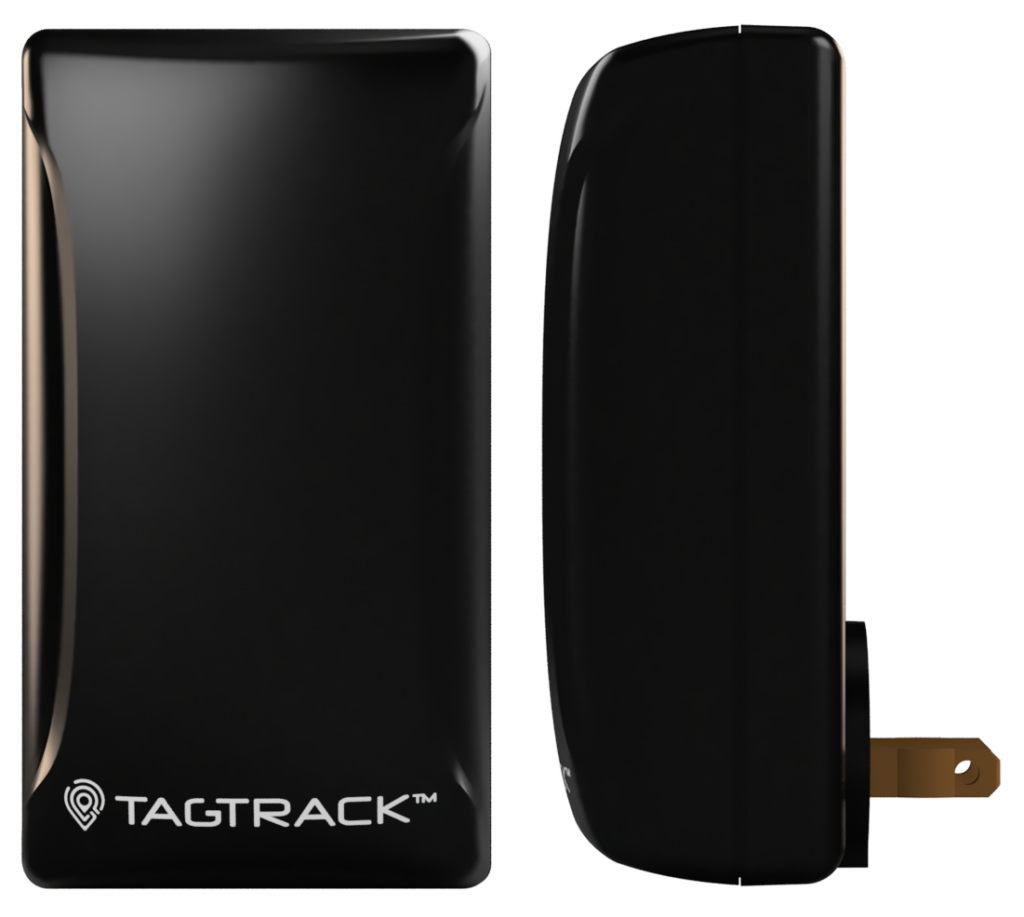 TagTrack makes tags for every application. Whether you need tags embedded in carbon fiber, installed in a football, or stuck on a pallet TagTrack has done it, and is here to help you with your specific use case.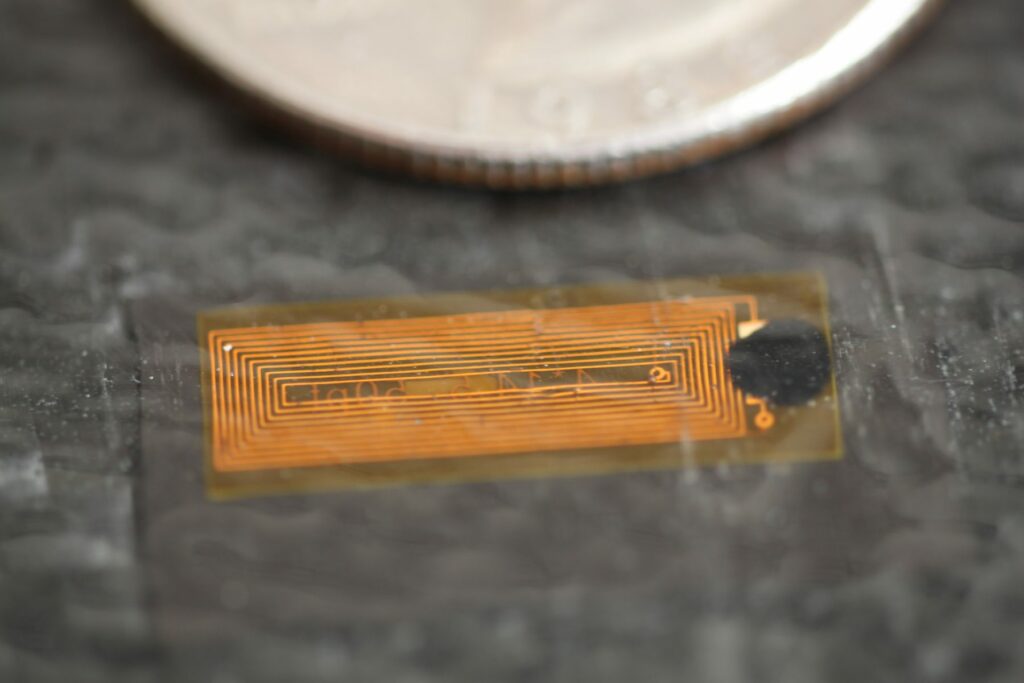 RFID livestock tracking
Inventory management
Equipment tracking
Vehicle tracking
Retail & Apparel
Library systems
Hospitals and Medical
Product traceability
Cold chain management
Explore how TagTrack can empower your business.