✓ Vehicle Location and Speed Tracking
✓ Tool and Onboard Equipment Tracking
✓ Dashboard Camera
✓ Engine and Maintenance Monitoring
✓ Asset and Location Tracking
Support for everything that powers your fleet
Start connecting your fleet today
Need an integrated solution?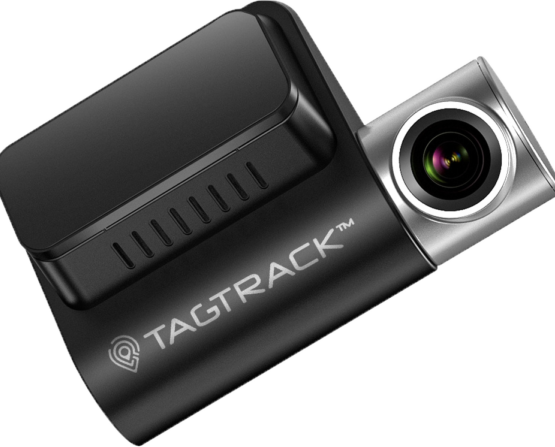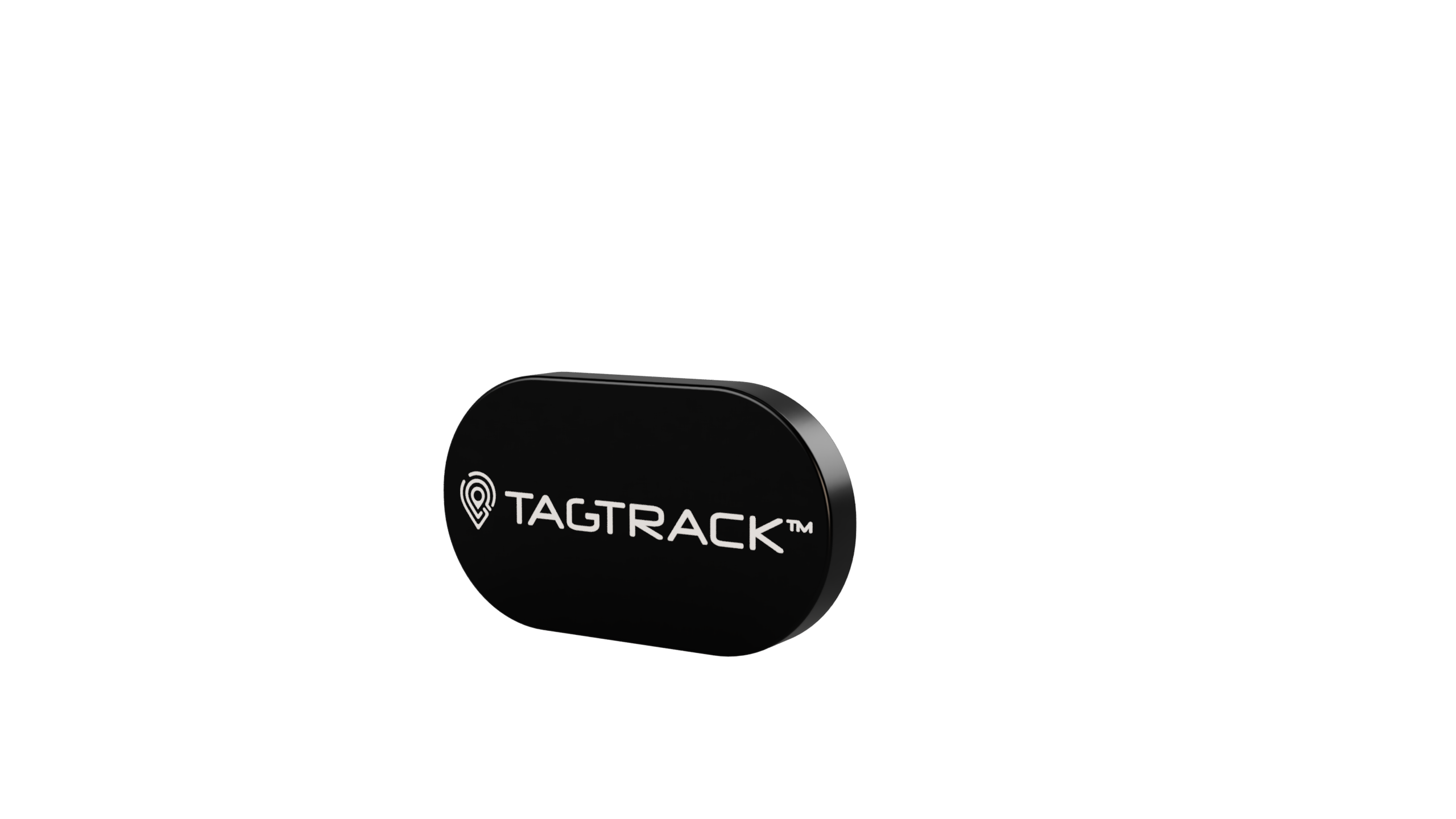 Asset and Equipment Management
Never lose a tool again with TagTrack asset tracking
Need Hardware Customization? Partner with us.
Partner with TagTrack's talented engineering team to bring your connected product to life. Leverage our years of experience in IoT product development and vast library of hardware designs to get off the ground today.
All TagTrack products are designed and assembled in our certified manufacturing facility in Northeast Ohio.
Having complete product control means superior flexibility, security, and accountability.
We take pride in making robust products that provide reliable results for you.