How Different Industries Can Use IoT Tracking
IoT, or Internet of Things, describes the network of physical objects that are embedded with sensors, software, and other technologies for the purpose of connecting and exchanging data with other devices and systems over the internet. Automatic, real-time asset tracking is a rapidly growing phenomenon that has become key to helping a number of industries stay competitive. Whether tracking equipment, livestock, vehicles, or other property, an efficient and reliable IoT system can make a significant impact on productivity and the bottom line. 
Industries That Can Use IoT
The versatility of IoT makes it ideal for tracking a range of data, from temperature to speed, location, and even storefront visitor behavior. Here are just a few industries that benefit from IoT technology. 
Logistics
Improve fleet management through tracking vehicle location and speed, road conditions, driver logs and behavior, maintenance alerts, paperwork, and other information. In addition, optimize inventory management and delivery.
Weather
Improve road safety, air quality, and agriculture through sensors that provide precise measurements and forecasts of light, motion, temperature, pressure and moisture.
Healthcare
Save resources, time, stress, and lives by tracking and locating crucial medical equipment, such as oxygen masks, surgical tools, stretchers, wheelchairs, linens, and other items that can be lost or stolen. Medical IoT technology also extends beyond hospital walls by connecting patients to their physicians through a variety of devices that monitor conditions.
Manufacturing
Ensure quality and complete audit and compliance checks by tracking safety, operations, product quality, and documentation. 
Whether counting vehicles on a busy roadway, tracking kiosk and vending machine usage, or sensing foot traffic inside an art gallery, IoT technology works to provide the data companies need to meet the demands of their customers. See how TagTrack can help you implement innovative IoT processes to grow your business with confidence.
Looking for tracking technology for an industry not mentioned above? Contact us, and we will develop a customized solution for your business.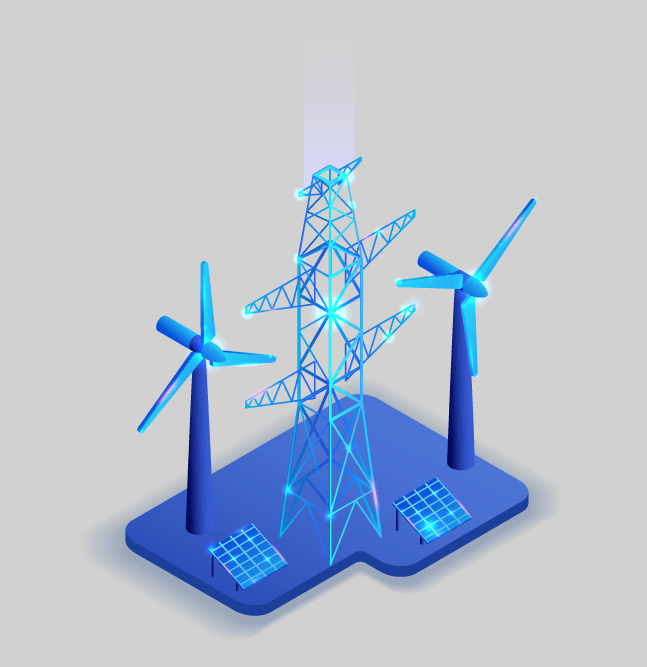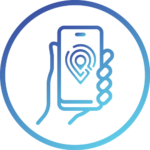 Let's have a conversation to see what solutions TagTrack can bring to your data tracking challenges.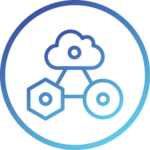 After our initial contact, TagTrack will evaluate your needs by scheduling an in-depth call with your team or by visiting your site and conducting a survey.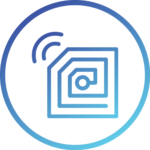 With the right plan in place, we implement your hardware product to collect the data you request. Then we connect it to your desired network plan, test it, and start putting the TagTrack wheels in motion.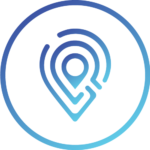 TagTrack will track your data and provide customized, in-depth reporting. Testing and ongoing visual data reports are a part of our collaboration with you to provide the most innovative and cost-effective equipment and services.
Need Cellular Connectivity? Partner with us.
Partner with TagTrack's talented engineering team to bring your connected product to life. Leverage our years of experience in IoT product development and Global Connectivity Network to get your project off the ground today.
All TagTrack products are designed and assembled in our manufacturing facility in Northeast Ohio.
Having complete product control means superior flexibility, security, and accountability.
We take pride in making robust products that provide reliable results for you.