We've Got Your Data Covered
Since 2011, the engineering and manufacturing specialists at TagTrack have been dedicated to finding unique and effective solutions to the challenges of collecting, tracking, and reporting data. Providing both systems and services, we focus on implementing innovative IoT processes so you can focus on growing your business with confidence.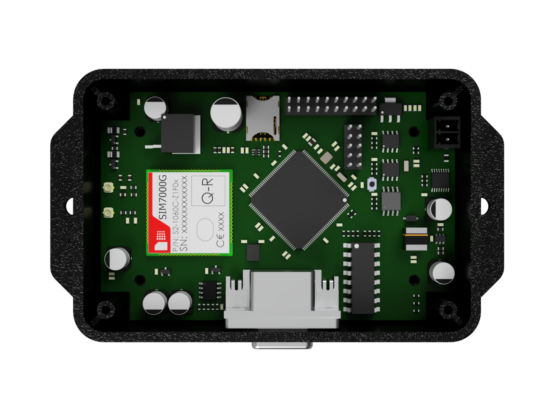 Our electrical, mechanical, and software experts work with you to design lasting solutions. We keep up to date with the latest developments and trends in order to design solutions that are both revolutionary and straightforward to use, all within budget.
Experience with every interface

Manufacturing Capabilities
We provide a wide array of manufacturing and fabrication technologies. Whether you want ten or ten million units, we are equipped to meet your needs. We pride ourselves in our Designed, Developed, and Made in the USA initiative. Embracing an American-made focus from the initial development and manufacturing phases up through project completion ensures the innovation and quality you deserve.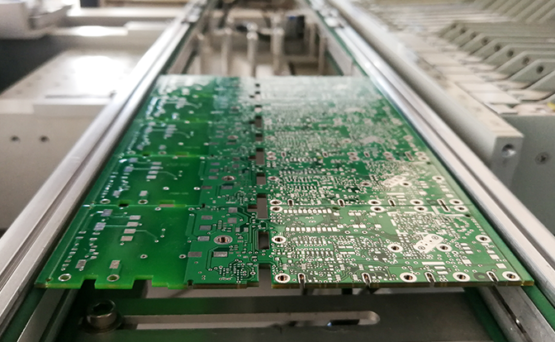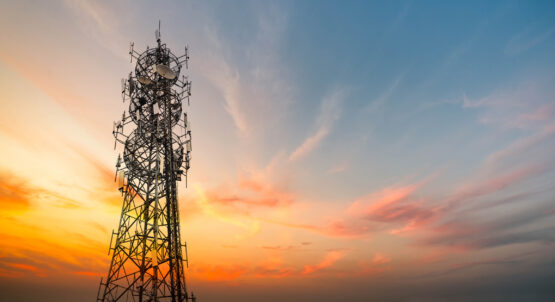 Don't miss out on the data you need. Innovate your products and services, save time and money, and grow your business with reliable tracking technology.
Need Hardware Customization? Partner with us.
Partner with TagTrack's talented engineering team to bring your connected product to life. Leverage our years of experience in IoT product development and vast library of hardware designs to get off the ground today.
All TagTrack products are designed and assembled in our manufacturing facility in Northeast Ohio.
Having complete product control means superior flexibility, security, and accountability.
We take pride in making robust products that provide reliable results for you.